---
Farm to Table Guam Job Opening: Project Assistant – Full Time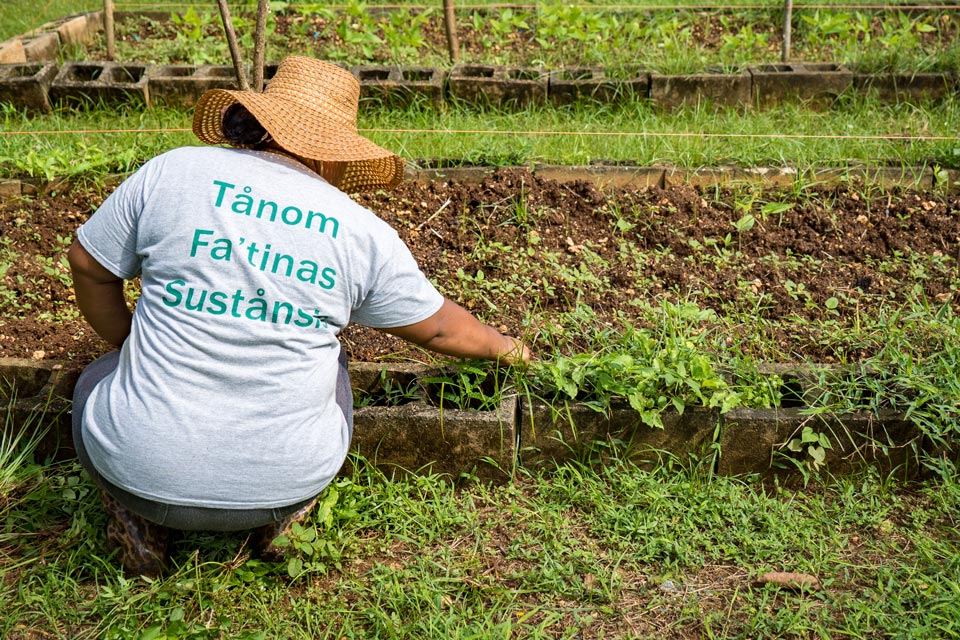 Secretarial and general project duties, providing support to entire project team including office staff, managerial staff and CSA farm staff, on duties encompassing all phases of the project, relating to operations and functions of CSA farm, Farmers Market, and Kitchen Partners Program. Tasks may include working on the farm, food processing, direct sales, assisting with handling heavy items (up to 50 lbs), including produce and farm supplies, working outdoors in various weather conditions, and maintaining good public relations in the farming community when dealing with customers aggregating and partnering with CSA farm.
Must be able to handle money and monetary instruments, when required, using a simple cash box or register and close reconciliation sheets, assist with produce pickup and delivery, and other project functions, including Community Awareness meetings. Must be licensed and able to drive leased vehicles for project, if needed.
Experience with software including Microsoft Publisher, Word, and Excel, as well as Google DRIVE is very helpful.
Organizational skills, a professional appearance, and ability to get along well with people in the business, farming, and consumer community is essential. Must be reliable and able to work flexible hours.
Native Chamorro's and those that speak the Chamorro language are highly encouraged to apply. Full time.
Download employment application.
Please submit resume and employment application to info@farmtotableguam.org or our office in Yigo (across from Hills Market), Monday thru Friday from 9:00 a.m. – 5:00 p.m.
For more information, call 671-647-0100.