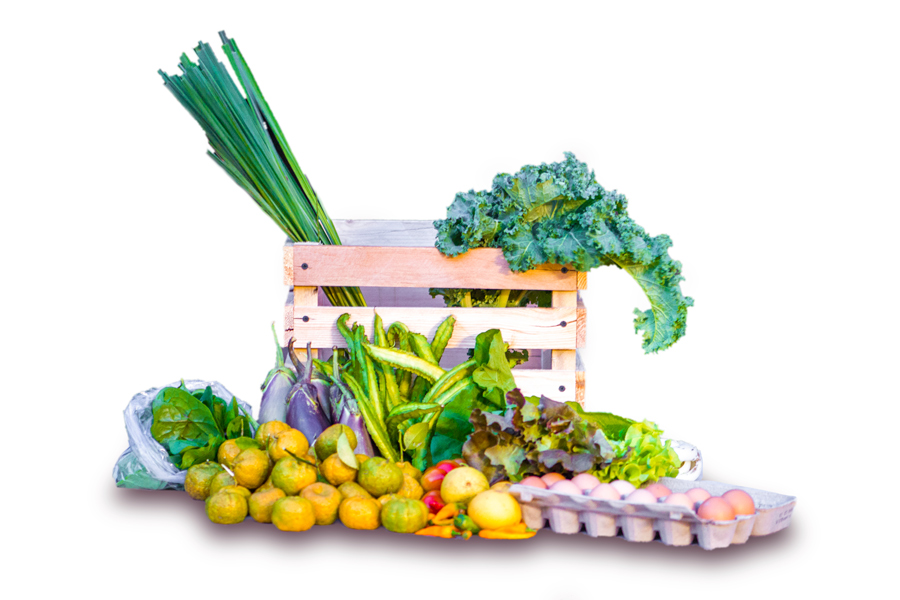 You spoke and we listened!
Smaller CSA subscription boxes? Check!
Delivery option? Check!
Bi-weekly option? Check!
What's new with the Farm to Table Guam CSA subscription program:
Small share boxes for $35/each (pictured above)
Delivery option for $10/week. Plus, get free delivery when you order 4+ boxes to the same address!
Get a box every other week instead of every week (large share only)
Referral program: Earn $25 per new CSA subscriber when they list you on their application.
We want your local recipes!
Contribute to our CSA subscription service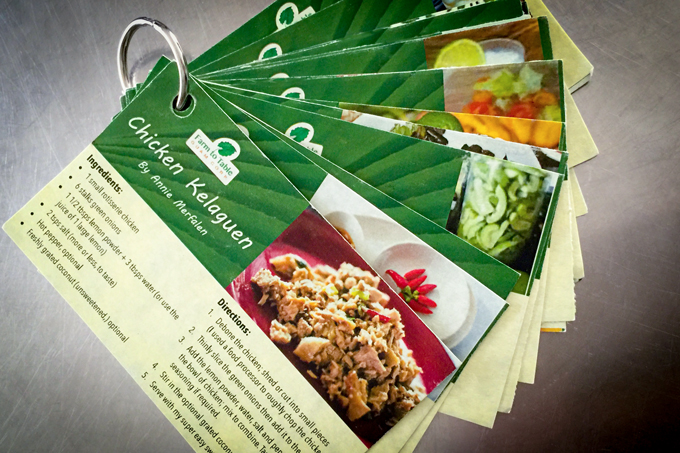 Send us your recipes with at least one locally grown item in the dish. Of course, we always like to see more! Photo preferred but not required.
We distribute a recipe to our subscribers each month — yours could be featured!
Got a recipe? Reply to this email or write us at info@farmtotableguam.org with "Recipe Contribution" as the subject header.
Crates & Packaging
We do not charge a crate deposit at this time. Members agree to return the crates the following week, or an additional charge may be applied.